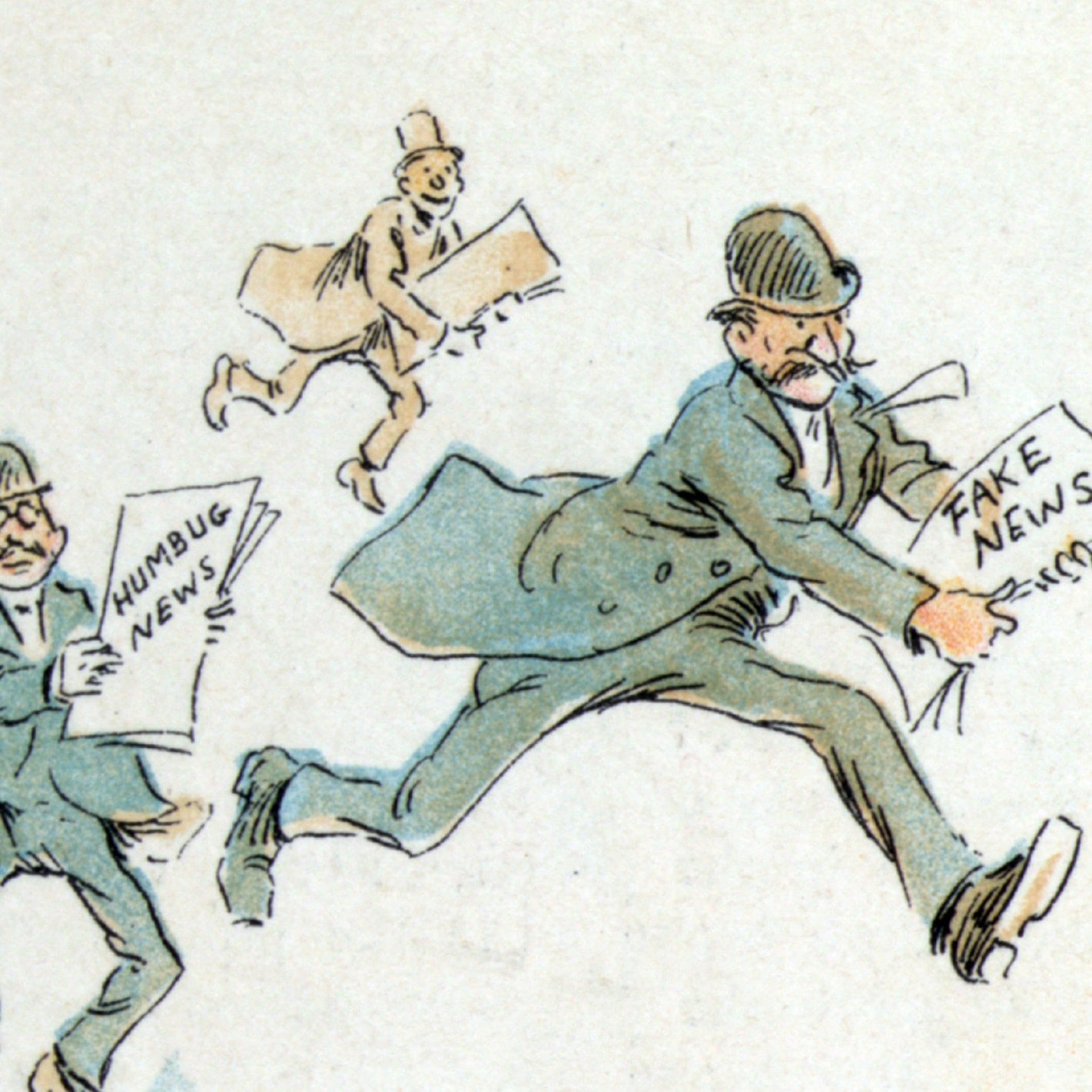 Stand-up comedians at live festival events present short historical 'on this day' pieces then discuss some historical topics or people connected to the location where the live show recording takes place. This is a touring show across UK festivals and has been running since 2019. Find us at @ItJustSo1 on Twitter.
Recorded at The Green Man Gallery during the Buxton Fringe, podcast episode 022 features historical events from 17th July and from the history of Buxton.
Listen in as host Richard Pulsford and panel Kevin Hudson, Ishi Khan and Gerard Harris talk about the following (and more): 
- how the renaming of the British Royal Family name might have played out
- What Handel of Water Music fame was really like
- How the Soyuz docking in 1975 might have affected Buxton
- What took the author of The Wealth of Nations so long to write his book 
- What's not to like about emojis
- Unlikely names for the local beer
- What Tim Brooke-Taylor got up to
Review of the live show at Buxton Fringe 2021
"Pulsford is a charming host and we finished with some little known facts about Buxton and it's German twin Bad Nauheim, and a lovely tribute to Buxton's Tim Brooke-Taylor who would have been 81 on the day. Luckily for you it's all been recorded for Richard's podcast, so look out for it"
- Stephen Walker