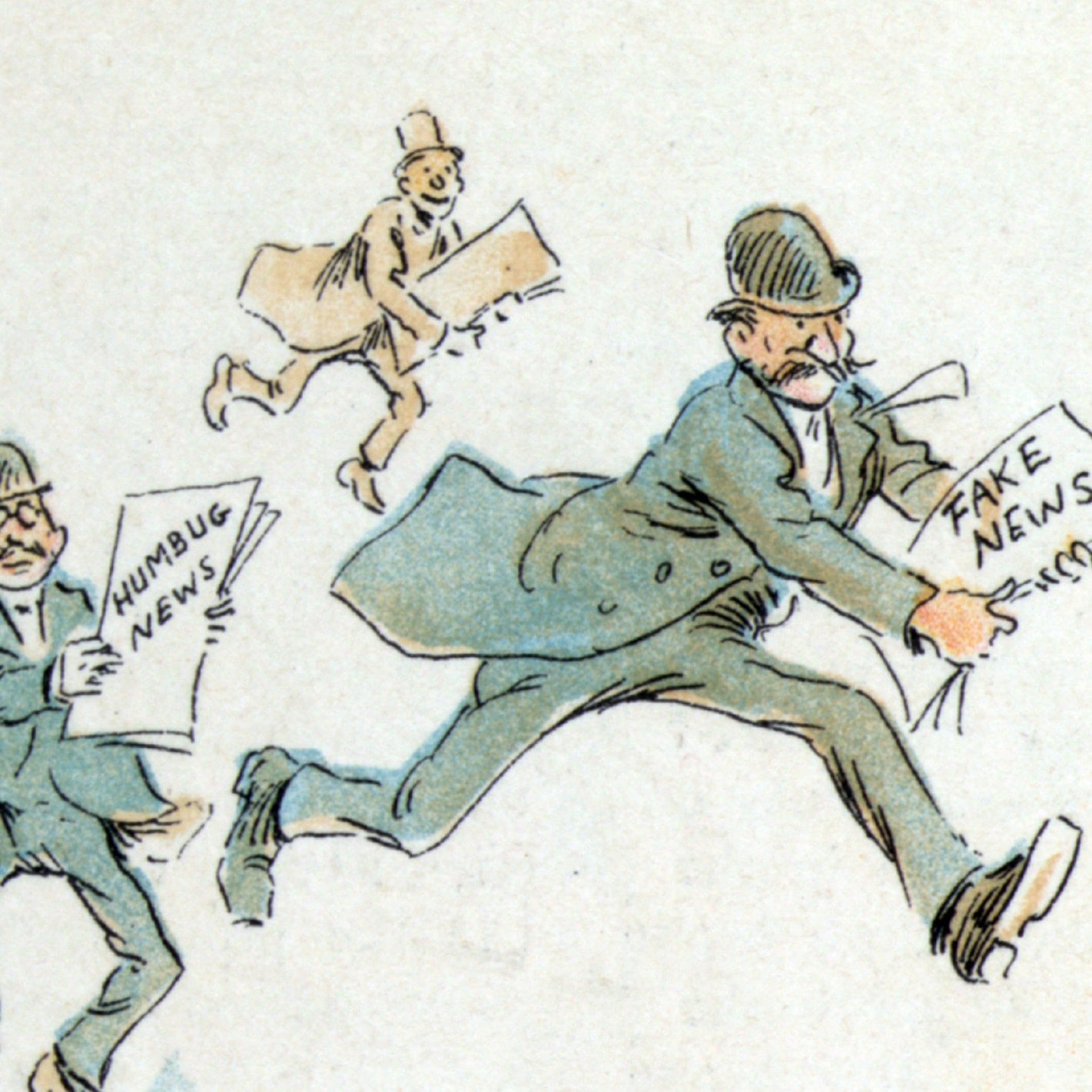 Stand-up comedians at live festival events present short historical 'on this day' pieces then discuss some historical topics or people connected to the location where the live show recording takes place. This is a touring show across UK festivals and has been running since 2019. Find us at @ItJustSo1 on Twitter.
Episodes
Friday May 10, 2019
Friday May 10, 2019
It Just So Happened - Show 1 - 10th February 2019.
Recorded at the Leicester Comedy Festival, with guests Kevin Hudson, Adham Fisher, Jack Topher and Ben Ennis. Hosted by Richard Pulsford and recorded at Wygston's House, Leicester.
Panellists perform self-penned stand-up comedy material based on 10th February in history, before discussing topics from the history of Leicester, including the recently rediscovered remains of King Richard III.