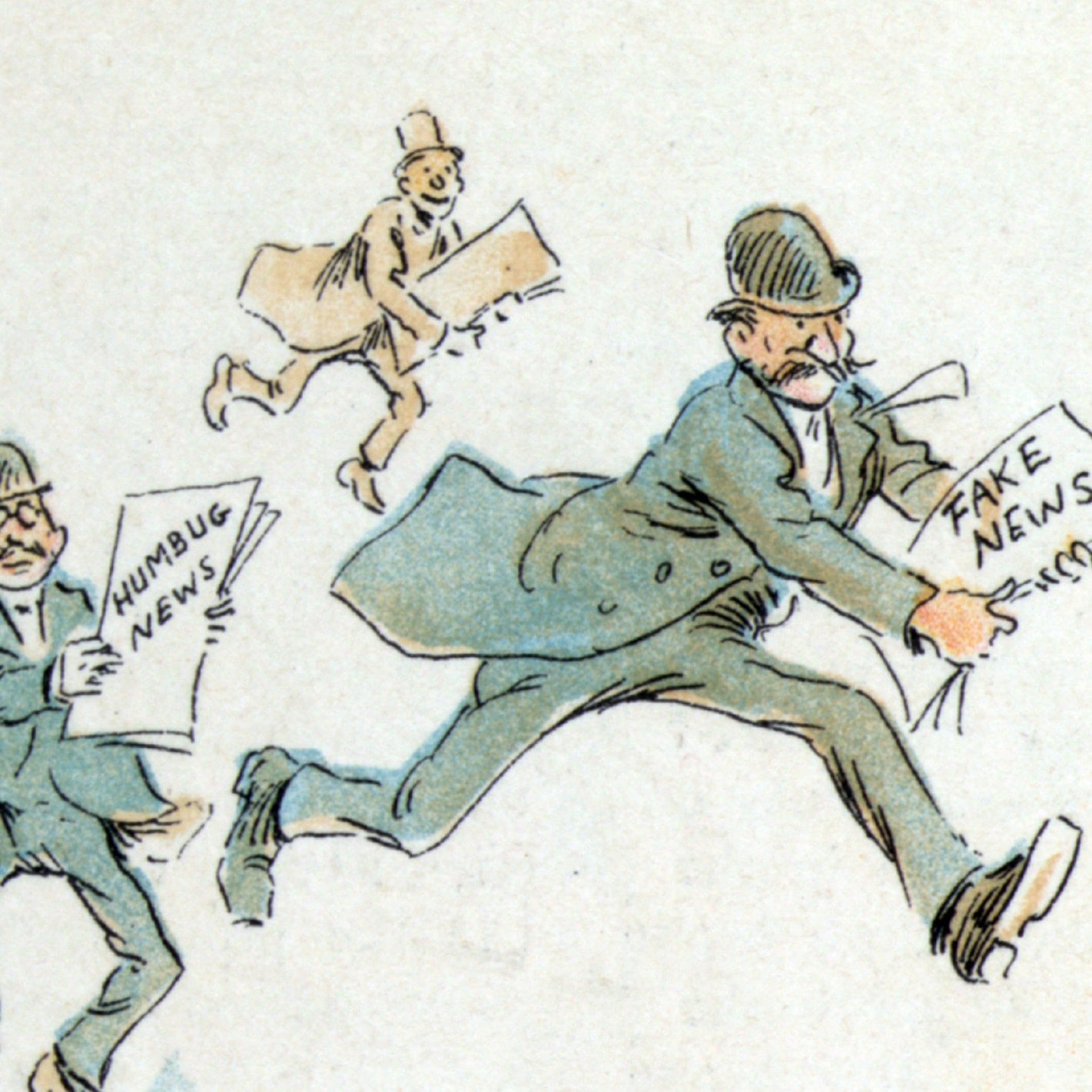 Stand-up comedians at live festival events present short historical 'on this day' pieces then discuss some historical topics or people connected to the location where the live show recording takes place. This is a touring show across UK festivals and has been running since 2019. Find us at @ItJustSo1 on Twitter.
Episodes
Friday Mar 10, 2023
Friday Mar 10, 2023
Recorded at The Guildhall in Faversham on Friday 28th October 2022, as part of the Faversham Fringe.
The Panel included Jude Sach, Richie Rands and Christy Haragan, with Richard Pulsford as host.
On This Day topics covered included:
Festival of St Jude (28th October)
Gulliver's Travels published (28th October 1726)
The Cuban Missile Crisis (28th October 1962)
The Statue of Liberty dedicated (28th October 1886)
Vote to change succession rules for the British monarchy (28th October 2011)
Christy Haragan and Richie Rands.
(l-r) Richie Rands, Richard Pulsford and Jude Sach.
Thanks to Richie Rands for the back-up audio recording and to Chloe Foster at Faversham Fringe for the photographs.