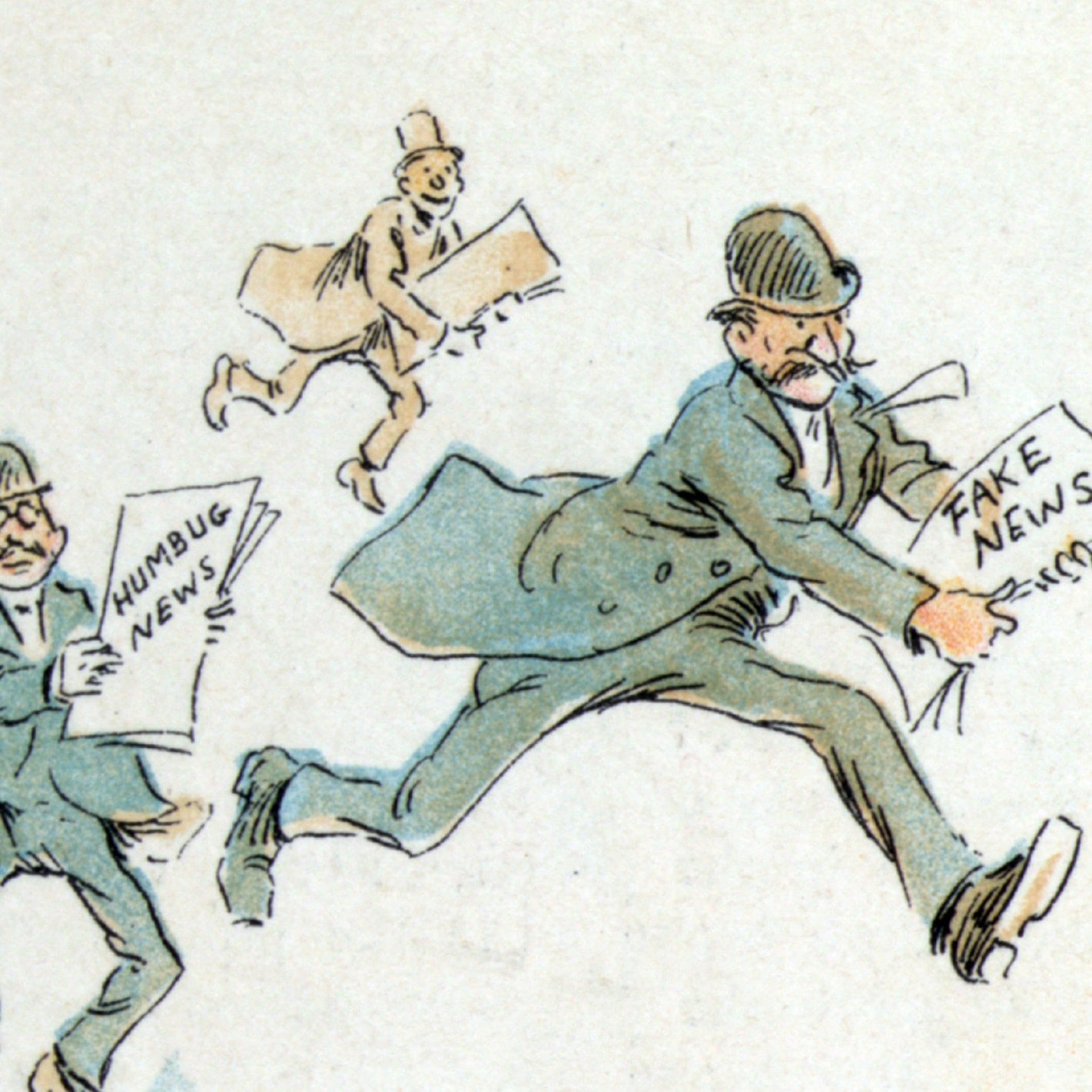 Stand-up comedians at live festival events present short historical 'on this day' pieces then discuss some historical topics or people connected to the location where the live show recording takes place. This is a touring show across UK festivals and has been running since 2019. Find us at @ItJustSo1 on Twitter.
Episodes
Thursday Oct 20, 2022
Thursday Oct 20, 2022
Recorded at theSpace venue at Surgeons' Hall during the Edinburgh Festival Fringe on 6th August 2022.
Hosted by Richard Pulsford. With guest panellists: Charalampos Koundourakis, David Cruickshanks and Maureen Langan.
Topics covered included:
S.A. Andree's ill-fated balloon expedition
Gertrude Ederle - first female cross-Channel swimmer
Gherman Titov - the second cosmonaut in space
Satchel Paige - the oldest pitcher to complete a league baseball game
Curiosity lands on the planet Mars