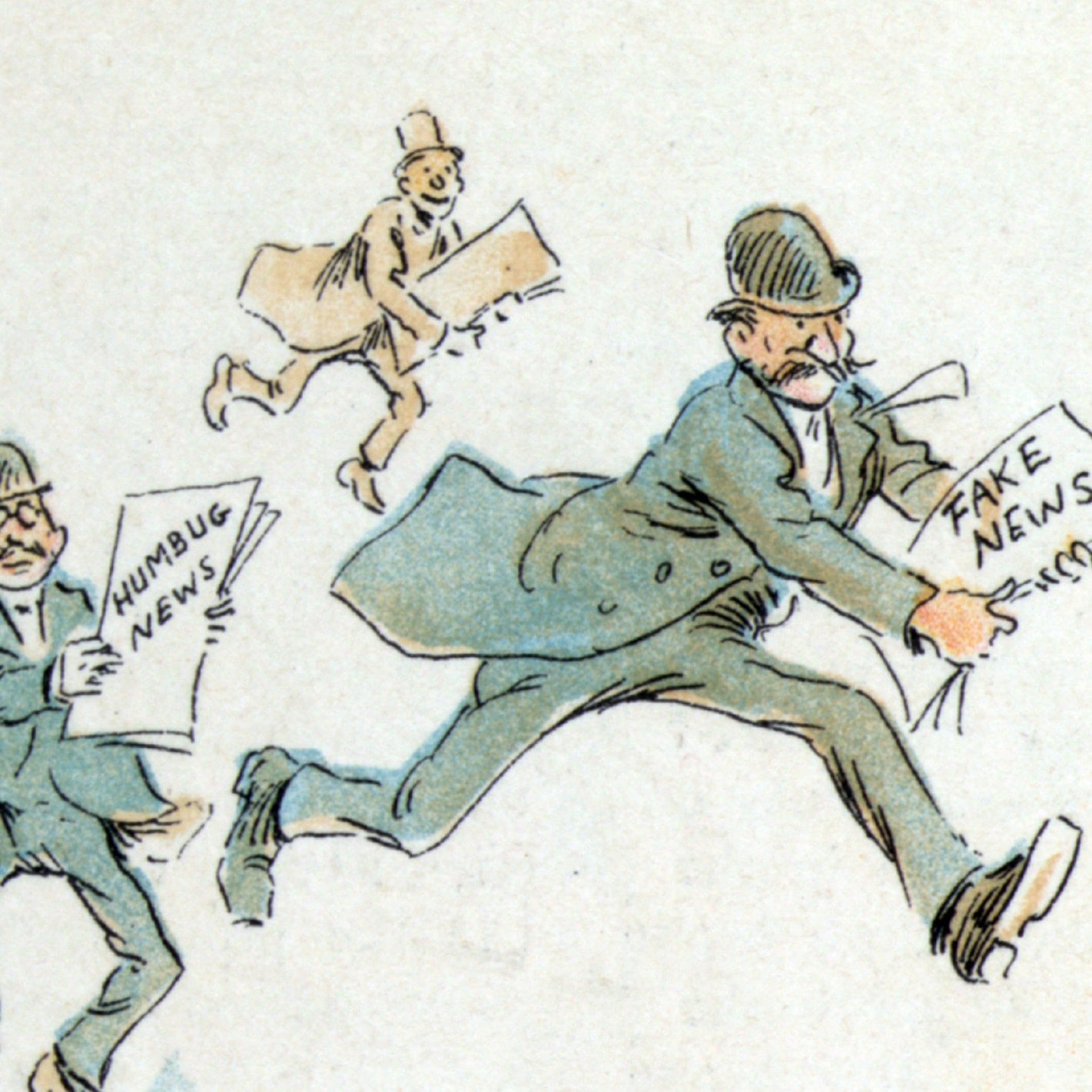 Stand-up comedians at live festival events present short historical 'on this day' pieces then discuss some historical topics or people connected to the location where the live show recording takes place. This is a touring show across UK festivals and has been running since 2019. Find us at @ItJustSo1 on Twitter.
Episodes
Saturday Dec 28, 2019
Saturday Dec 28, 2019
Recorded at The Andrew Carnegie Birthplace Museum in Dunfermline, as part of the Outwith Festival.
With guest panellists Vladimir McTavish, Jamie Dalgleish, Dan Downie and Bruce Fummey.
The panellists performed self-penned stand-up comedy material based on 4th September in history, before discussing topics based on some famous people with historical Dunfermline connections.
Amongst other things we find out:-
- how someone was thought to be disguising themselves as a badger
- how New Caledonia got its name
- what made Mary Queen of Scots so, well, Scottish
- what happened when the Forth Road Bridge was opened
- just how accurate Shakespeare's Macbeth was
- where you could go with some body parts when there was no Crusade to take them on
- how a military band played at the dissection of a whale