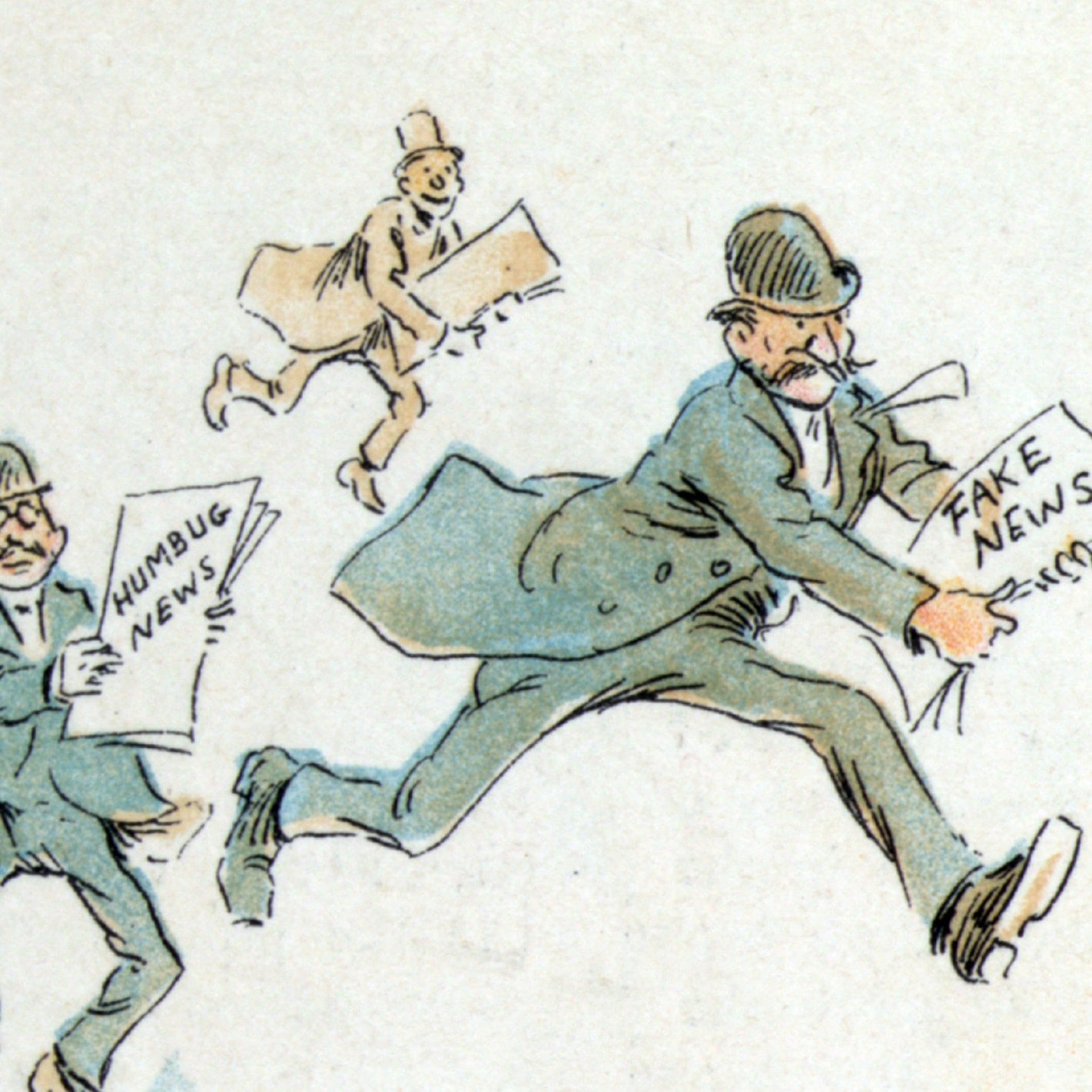 Stand-up comedians at live festival events present short historical 'on this day' pieces then discuss some historical topics or people connected to the location where the live show recording takes place. This is a touring show across UK festivals and has been running since 2019. Find us at @ItJustSo1 on Twitter.
Episodes
Thursday Apr 20, 2023
Thursday Apr 20, 2023
Recorded at Wygston's House in Leicester on Sunday 12th February 2023, as part of the Leicester Comedy Festival.
The Panel included Jo Mungovin, Ben Ennis and Kevin Hudson, with Richard Pulsford as host.
On This Day topics covered included:
Lost Penny Day (12th February)
Benjamin Franklin receives a doctorate (12th February 1759)
X-Rays (Wilhelm Roentgen died, February 1923)
Ecuador annexes the Galapagos Islands (12th February 1832)
Edvard Munch's The Scream stolen (12th February 1994)
Lady Jane Grey (executed 12th February 1554)
Abraham Lincoln (born, 12th February 1809)