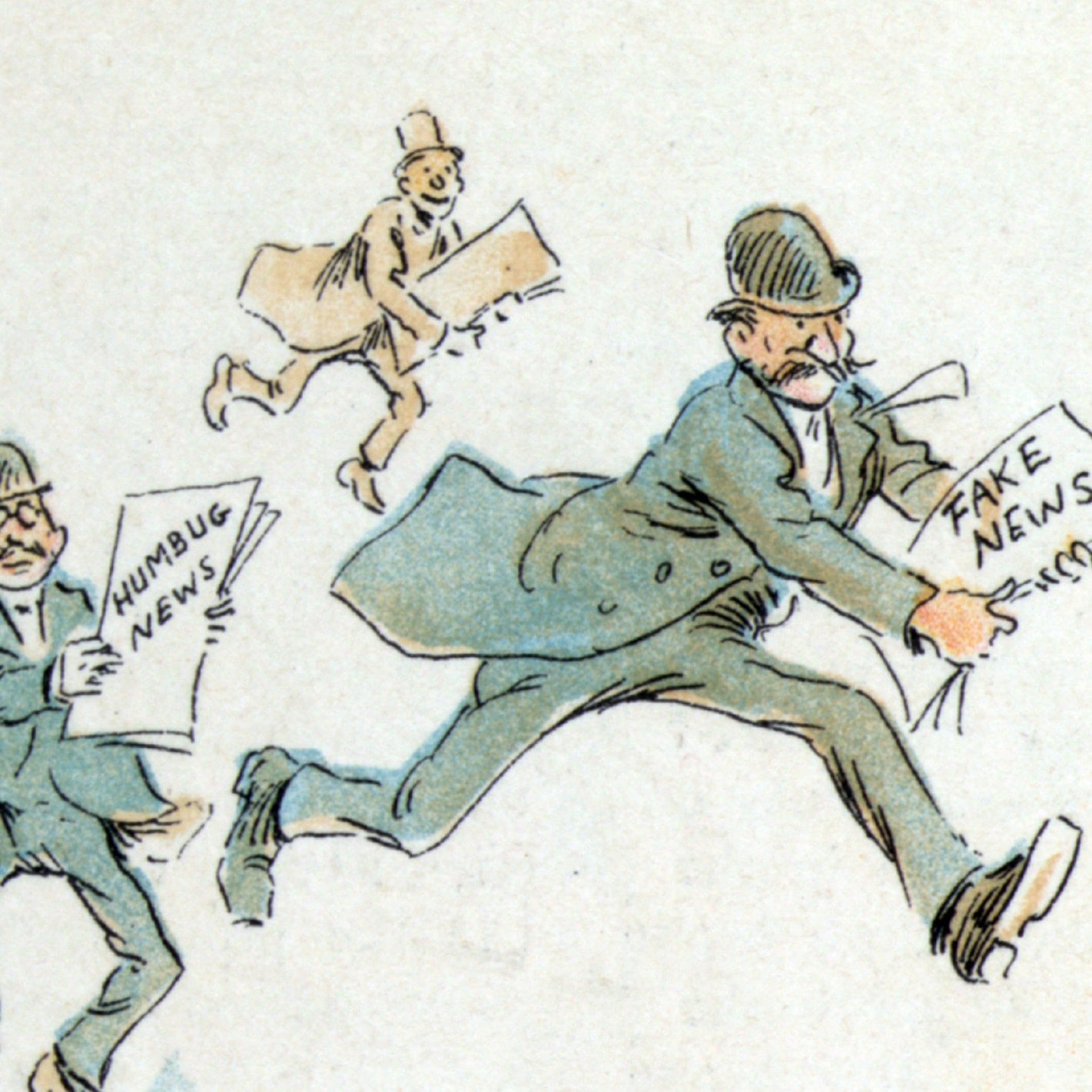 Stand-up comedians at live festival events present short historical 'on this day' pieces then discuss some historical topics or people connected to the location where the live show recording takes place. This is a touring show across UK festivals and has been running since 2019. Find us at @ItJustSo1 on Twitter.
Recorded at theSpace at Surgeons' Hall during the Edinburgh Festival Fringe on Tuesday 9th August.
The Panel included Chris (Alf) Leworthy and Alex Hiscock, with Richard Pulsford as host.
On This Day topics covered included:
Whitney Houston's birthday (born 09/08/1963)
The Leaning Tower of Pisa (founded 09/08/1173)
The Roman God Sol Indigines (annual sacrifice on 9th August)
The Thor Washing Machine (patented 09/08/1910)
Writer David Nobbs (died 09/08/2015)
[Apologies for the poor sound quality after about half an hour]