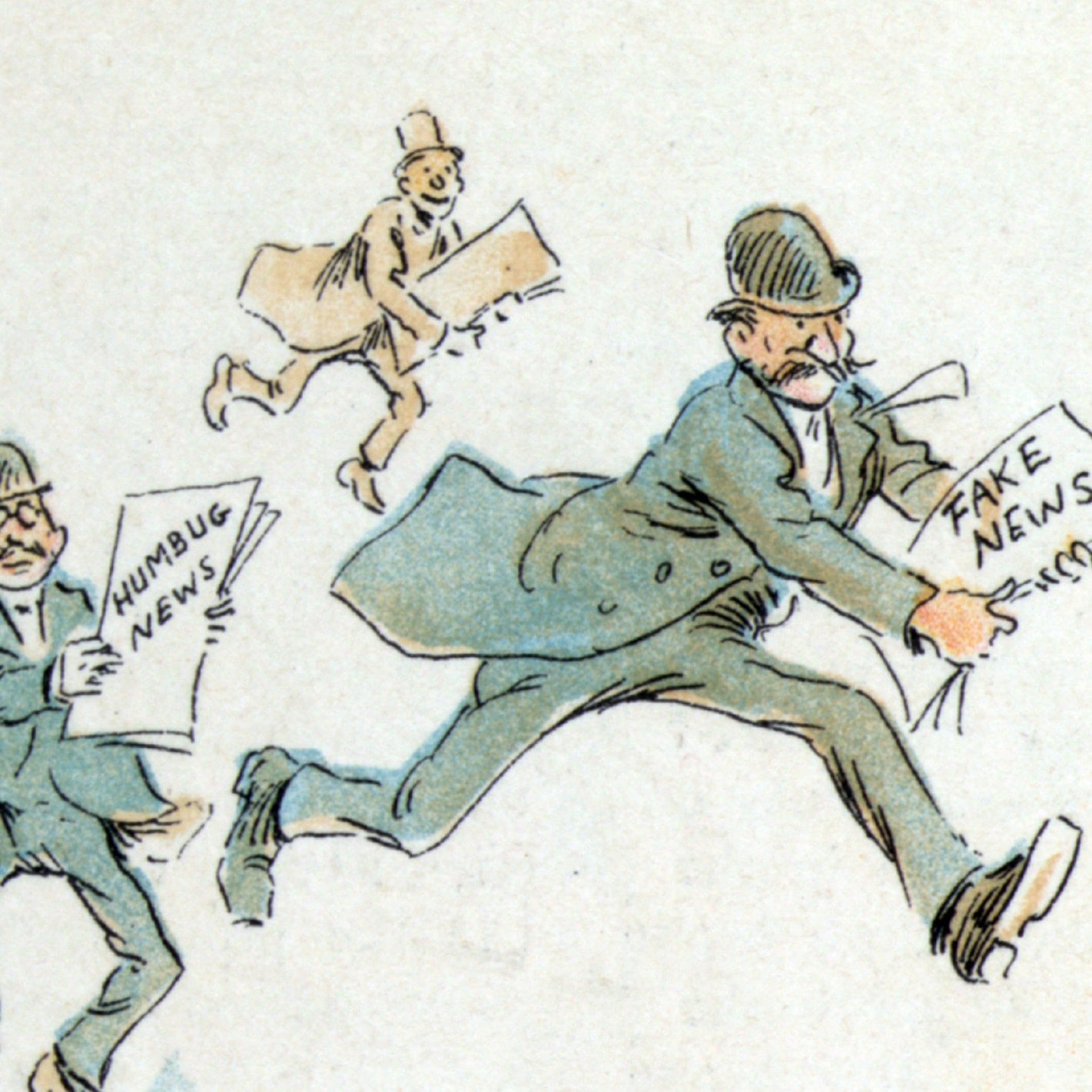 Stand-up comedians at live festival events present short historical 'on this day' pieces then discuss some historical topics or people connected to the location where the live show recording takes place. This is a touring show across UK festivals and has been running since 2019. Find us at @ItJustSo1 on Twitter.
IJSH025 Brighton - Link
Recorded at the Toy and Model Museum in Brighton on Sunday 5th June 2022.
Hosted by Richard Pulsford. With guest panellists Dave Chawner, Jade Gebbie and Richie Rands.
Topics covered included:
- Elvis Presley's Hound Dog
- The Orient Express
- The Profumo Affair
- The Gipper
- Dippers
- England's first Indian restaurant and takeaway


Apologies for the poorer quality of recording - this was due to a technical hitch!