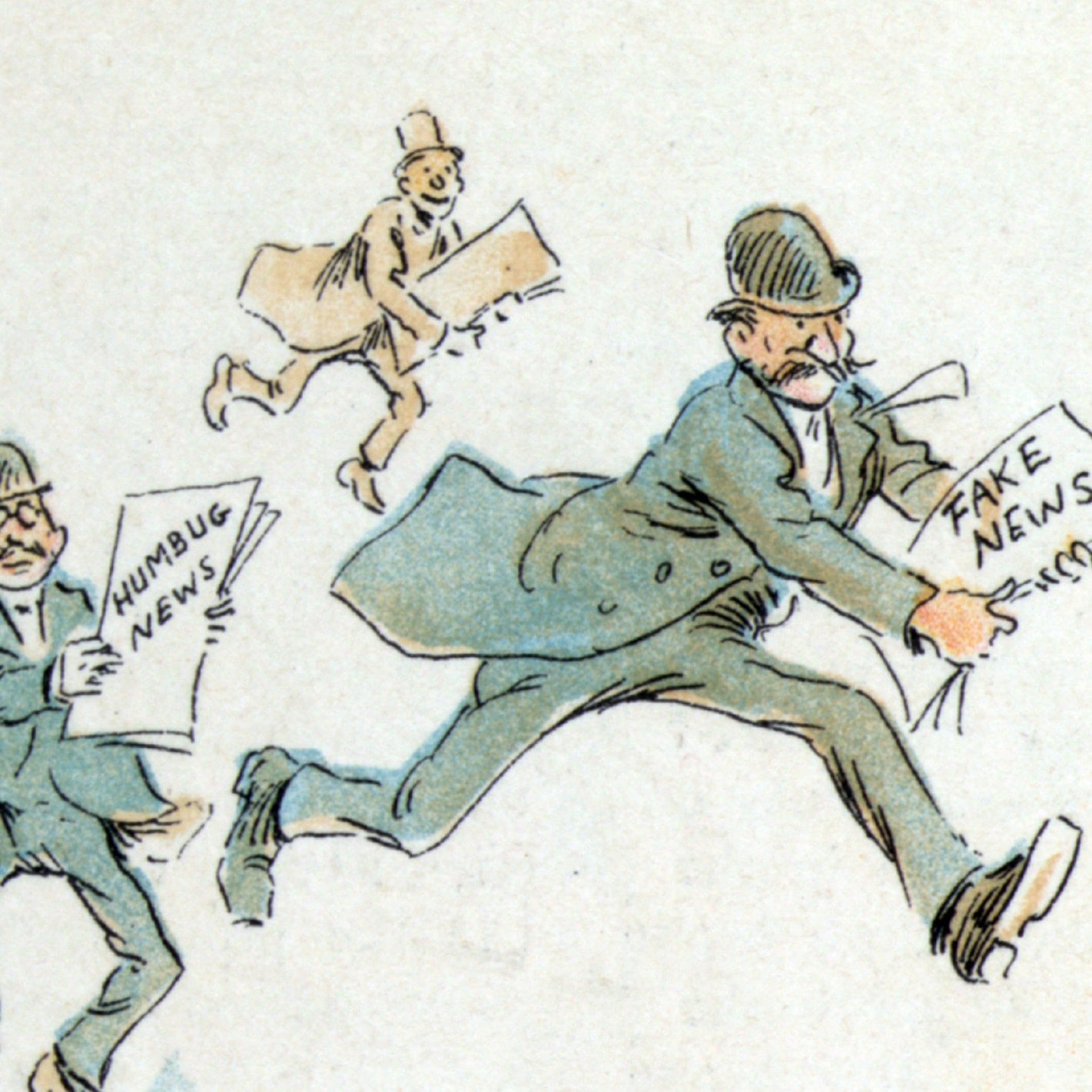 Stand-up comedians at live festival events present short historical 'on this day' pieces then discuss some historical topics or people connected to the location where the live show recording takes place. This is a touring show across UK festivals and has been running since 2019. Find us at @ItJustSo1 on Twitter.
Podcast episode 24 features historical events from 6th February and from the history of Leicester.
Recorded at Wygston's House during the Leicester Comedy Festival.
With guest panellists Ben Ennis, Jo Mungovin and Kevin Hudson.
Topics covered include:
- the 70th anniversary of the Queen's accession
- playing golf on the moon
- lame ducks
- the Laughing Policeman