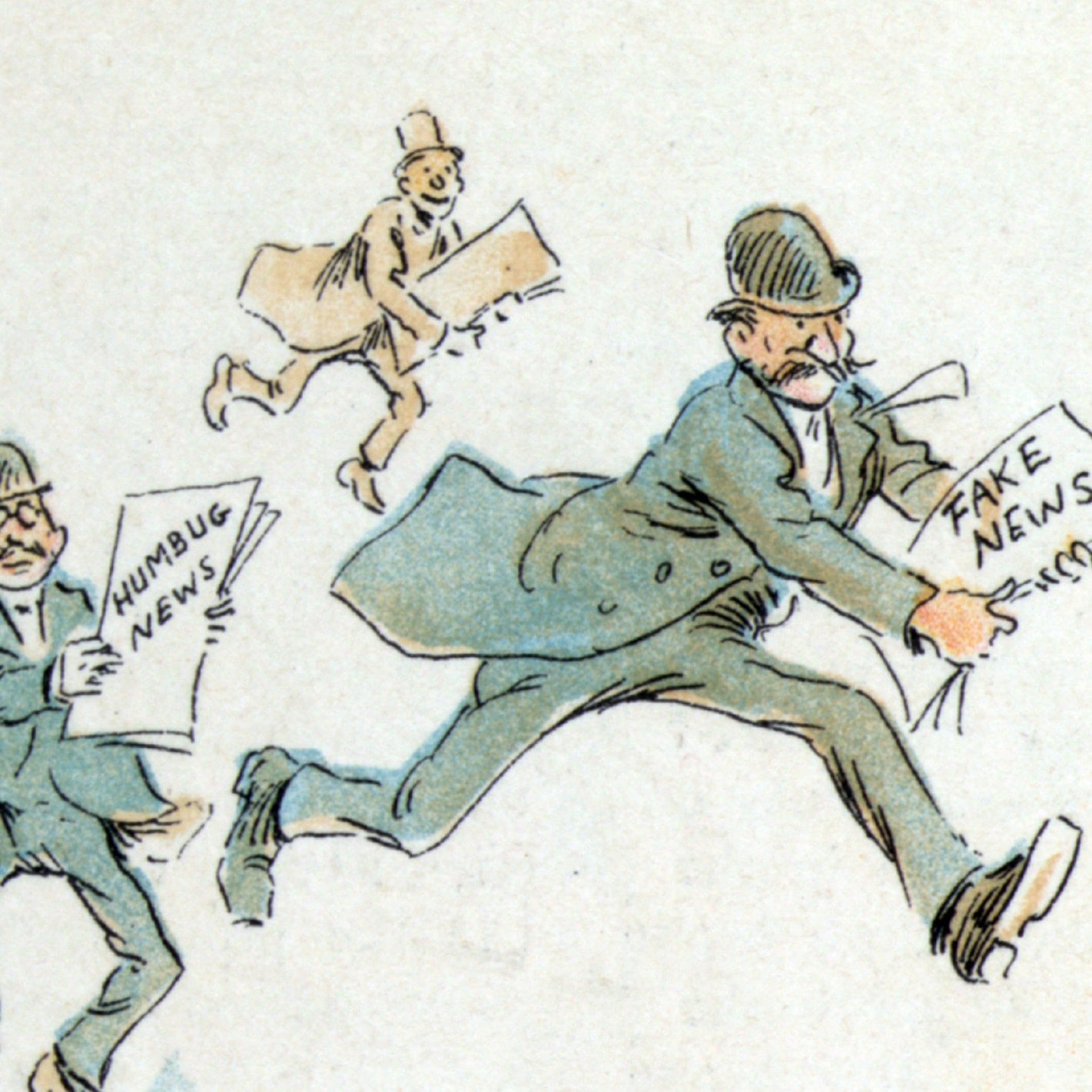 Stand-up comedians at live festival events present short historical 'on this day' pieces then discuss some historical topics or people connected to the location where the live show recording takes place. This is a touring show across UK festivals and has been running since 2019. Find us at @ItJustSo1 on Twitter.
Podcast episode 23 features historical events from 21st July and from the history of Bedford.
Recorded at The Quarry Main Theatre during the Bedford Fringe.
With guest panellists Adam Vincent, Tiffany Trethowan, Simon Munnery and Paul Revill.
Topics covered include:
- mad cow disease
- Haile Selassie
- Bedford-born Ronnie Barker
- The Telstar satellite and hit
- the first ice cream cones