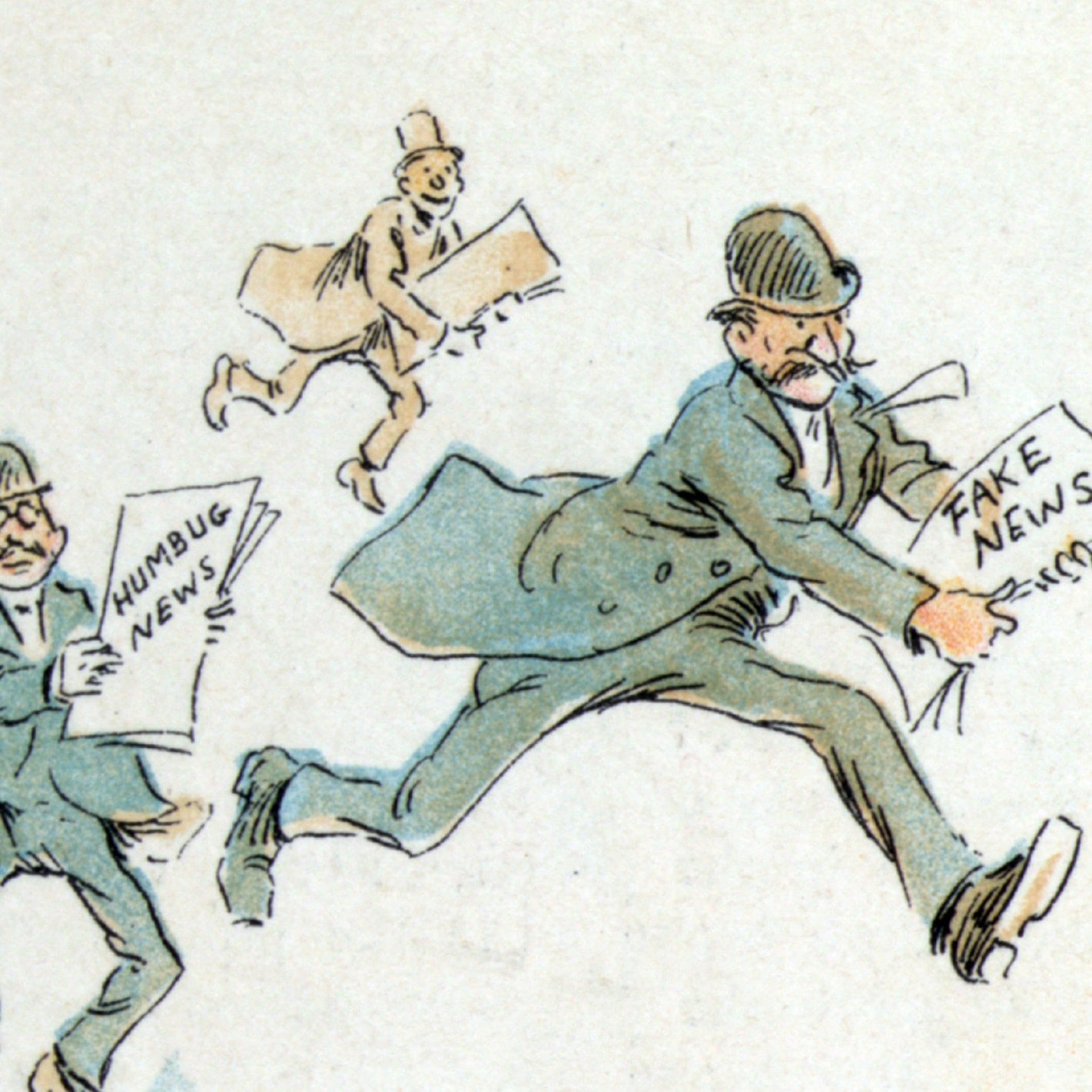 Stand-up comedians at live festival events present short historical 'on this day' pieces then discuss some historical topics or people connected to the location where the live show recording takes place. This is a touring show across UK festivals and has been running since 2019. Find us at @ItJustSo1 on Twitter.
Podcast episode 017 LINK features historical events from 7th February and from the history of Leicester.
Recorded at King Richard III Centre in Leicester, as part of the Leicester Comedy Festival.
With guest panellists Alasdair Beckett-King, Ben Ennis, Chris Phillips and Jo Mungovin.
The panellists performed self-penned stand-up comedy material based on 7th February in history before going on to talk about 2 famous people with historical Leicester connections: Graham Chapman and Joseph Merrick.
Amongst other things we found out:-
- how the film Pinocchio was made with real actors
- why master painters were made to burn their own artworks
- when having an X-ray could take 45 minutes
- how a Roman vase was vandalised, by a Victorian
- cosmonaut Tim Peake's Welsh connections
- there is no monopoly on Monopoly games
- Joseph Merrick's connections with Leicester
Apologies for the slightly poorer quality audio on this one - this was due to 'technical issues' on the night!
For more on Joseph Merrick:
There is a Just Giving page to raise money for a statue of Joseph Merrick in Leicester: Justgiving page
Also on Facebook: Appeal on Facebook
And on Twitter: Appeal on Twitter
Jo's website: Website
Alasdair's website: Website