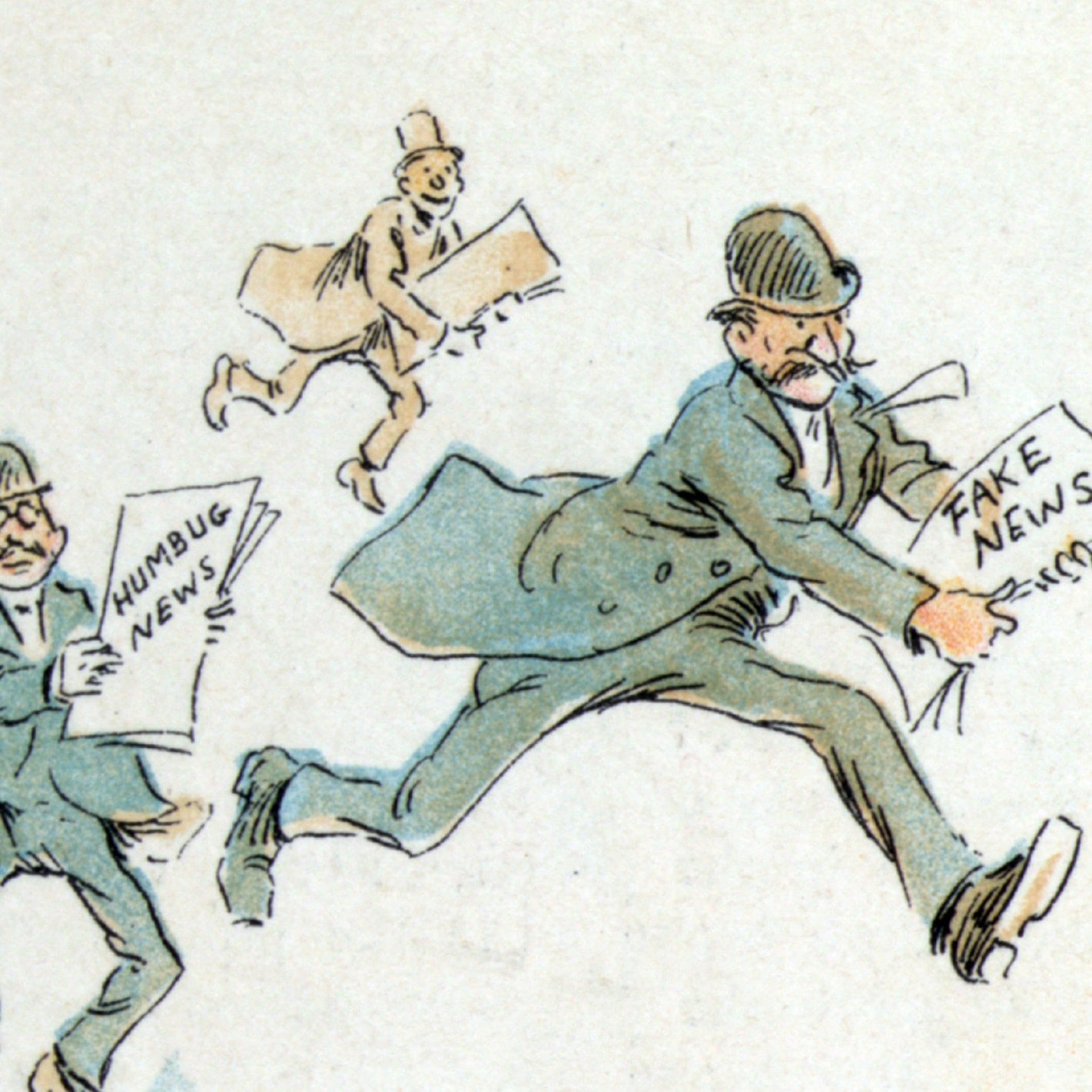 Stand-up comedians at live festival events present short historical 'on this day' pieces then discuss some historical topics or people connected to the location where the live show recording takes place. This is a touring show across UK festivals and has been running since 2019. Find us at @ItJustSo1 on Twitter.
Podcast episode 010 LINK features historical events from 25th July and from the history of Reading.
Recorded at The Three Guineas, Reading Station, as part of the Reading Fringe Festival, on the hottest day ever recorded in the UK!
With guest panellists and Sham Allen, Terry Dixon, Chris Riley and Iszi Lawrence, the recording was hosted by Richard Pulsford.
The panellists performed self-penned stand-up comedy material based on 25th July in history, before discussing topics from the history of Reading.
Amongst other things, the audience discovered:
- what happened when Chairman Mao took up swimming
- why you shouldn't call someone a berk lightly
- why some folk still can't forgive Bob Dylan
- the identity of a prolific local serial-killer
NB Due to a technical hiccup the recording ends a couple of minutes before the actual show did.