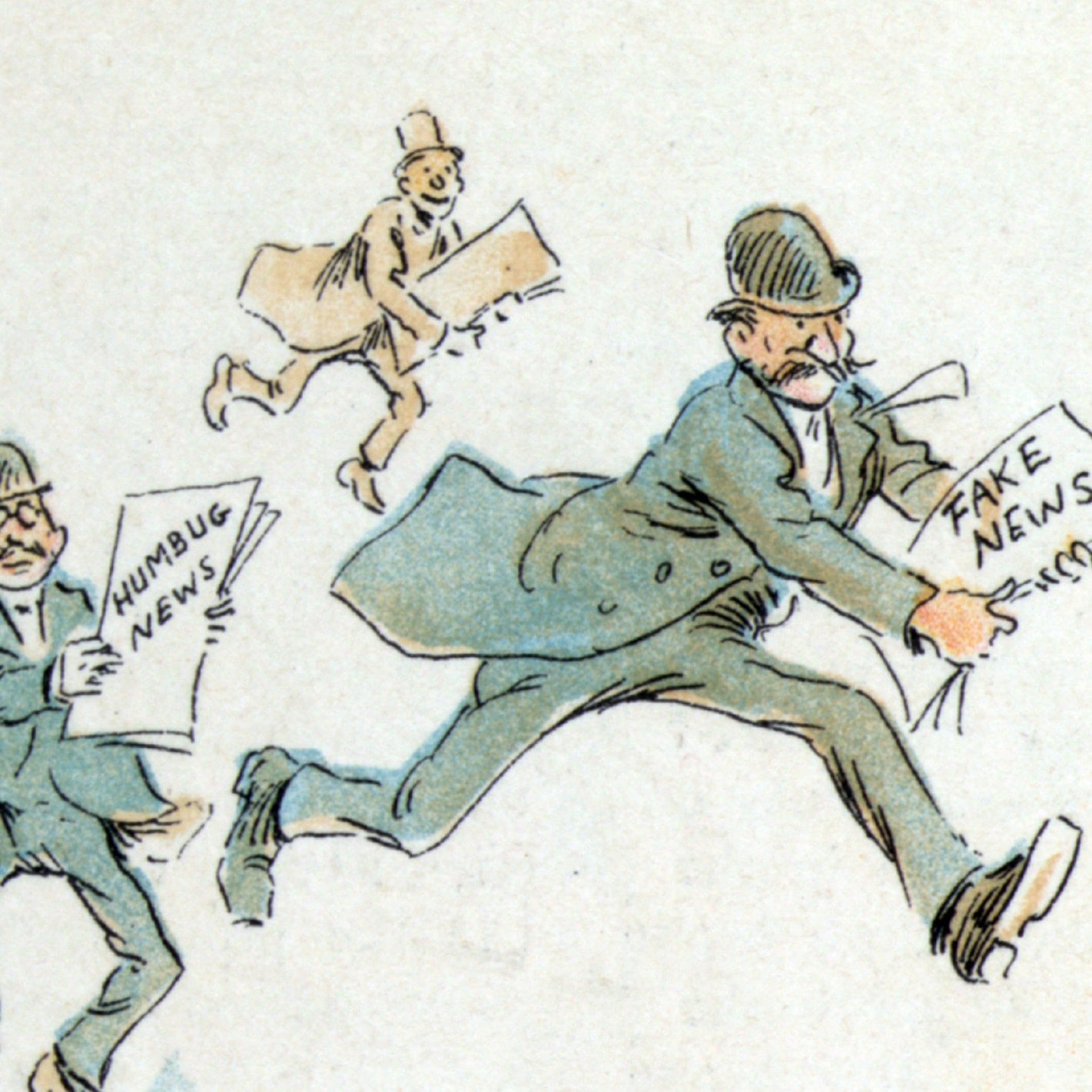 Stand-up comedians at live festival events present short historical 'on this day' pieces then discuss some historical topics or people connected to the location where the live show recording takes place. This is a touring show across UK festivals and has been running since 2019. Find us at @ItJustSo1 on Twitter.
Podcast episode 009 LINK features historical events from 24th July and from the history of Guildford.
Recorded at the Star Inn as part of the Guildford Fringe Festival.
With guest panellists Sam Stay, Fiona Spreadborough, Danny Buckler and Matthew Baylis, the recording was hosted by Richard Pulsford.
The panellists performed self-penned stand-up comedy material based on 24th July in history, before discussing topics from the history of Guildford.
Amongst other things, the audience discovered:
- what stopped Peter Sellers from playing the part of Willy Wonka
- why a trip to Guildford Cathedral could be a terrifying experience
- how Guildford provided inspiration for Alan Turing
- how talking fish, dragons and flying pigs could just, possibly, be real?