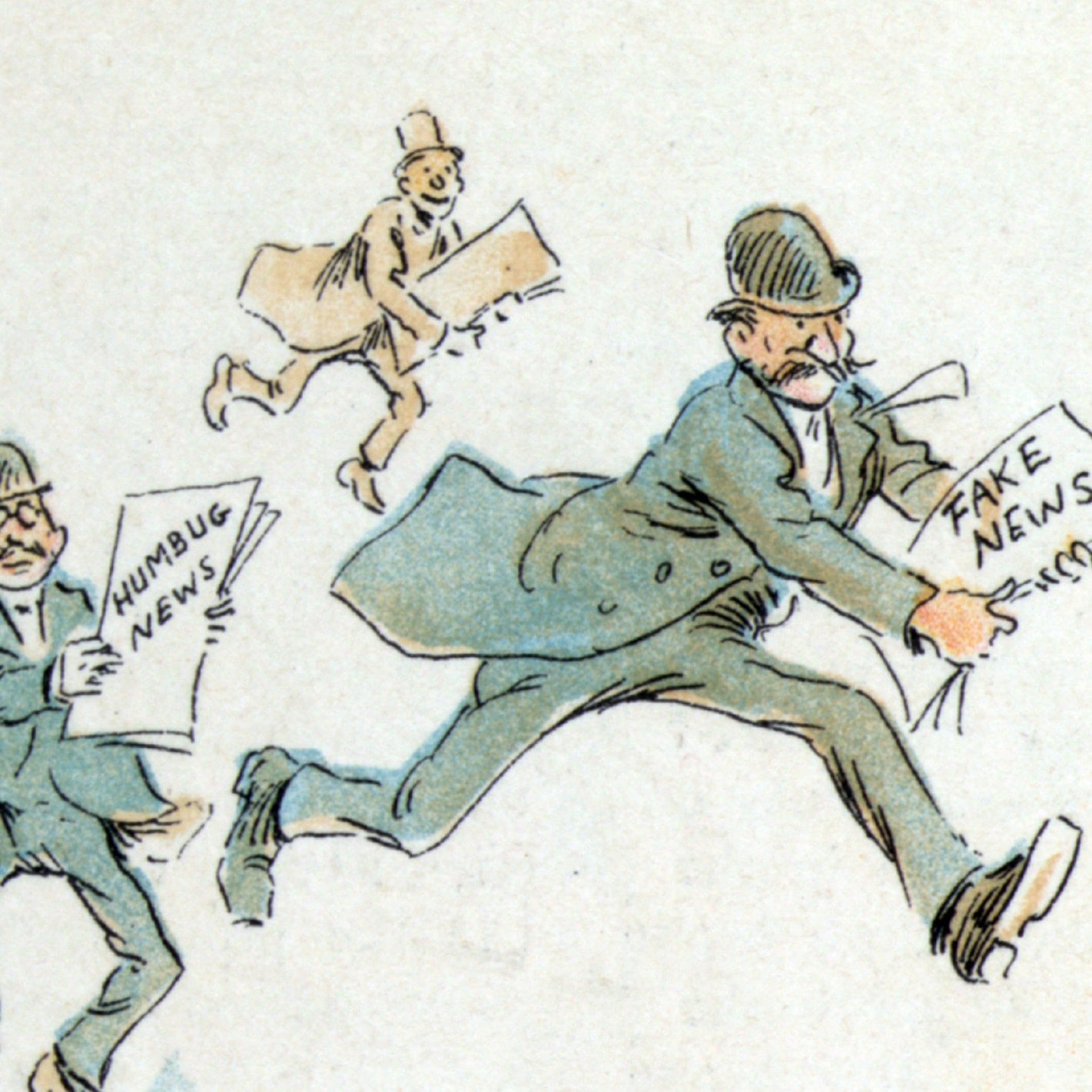 Stand-up comedians at live festival events present short historical 'on this day' pieces then discuss some historical topics or people connected to the location where the live show recording takes place. This is a touring show across UK festivals and has been running since 2019. Find us at @ItJustSo1 on Twitter.
Recorded at The Rotunda Theatre in the town's Pavilion Gardens during the Buxton Fringe, podcast episode 007 features historical events from 21st July and from the history of Buxton.
Listen in as Ben Ennis, Gerard Harris, James Frinton and Alasdair Beckett-King explore history while talking over the sounds of a brass band.
- what's so special about Buxton's water?
- what did celebs who were one-time residents of Buxton make of the town?
- what links Buxton to the Apollo missions and to the Titanic?
- will The Crescent renovations ever be finished?


Review of the live show at Buxton Fringe 2019
"I was rather taken aback by the sheer range of material covered, and what the panellists managed to do with it! The amount of research done by all five of them was impressive.
It was a laudable thing to make such a large chunk of the show so local, and the laughs did come freely.
The show was recorded for a podcast episode that will be released at a later date. It's worth an hour of anyone's time, and for Buxtonians in particular it's a fun way to engage with some of the more offbeat history of our town and how we fit into the wider world."
- Scott Allsop