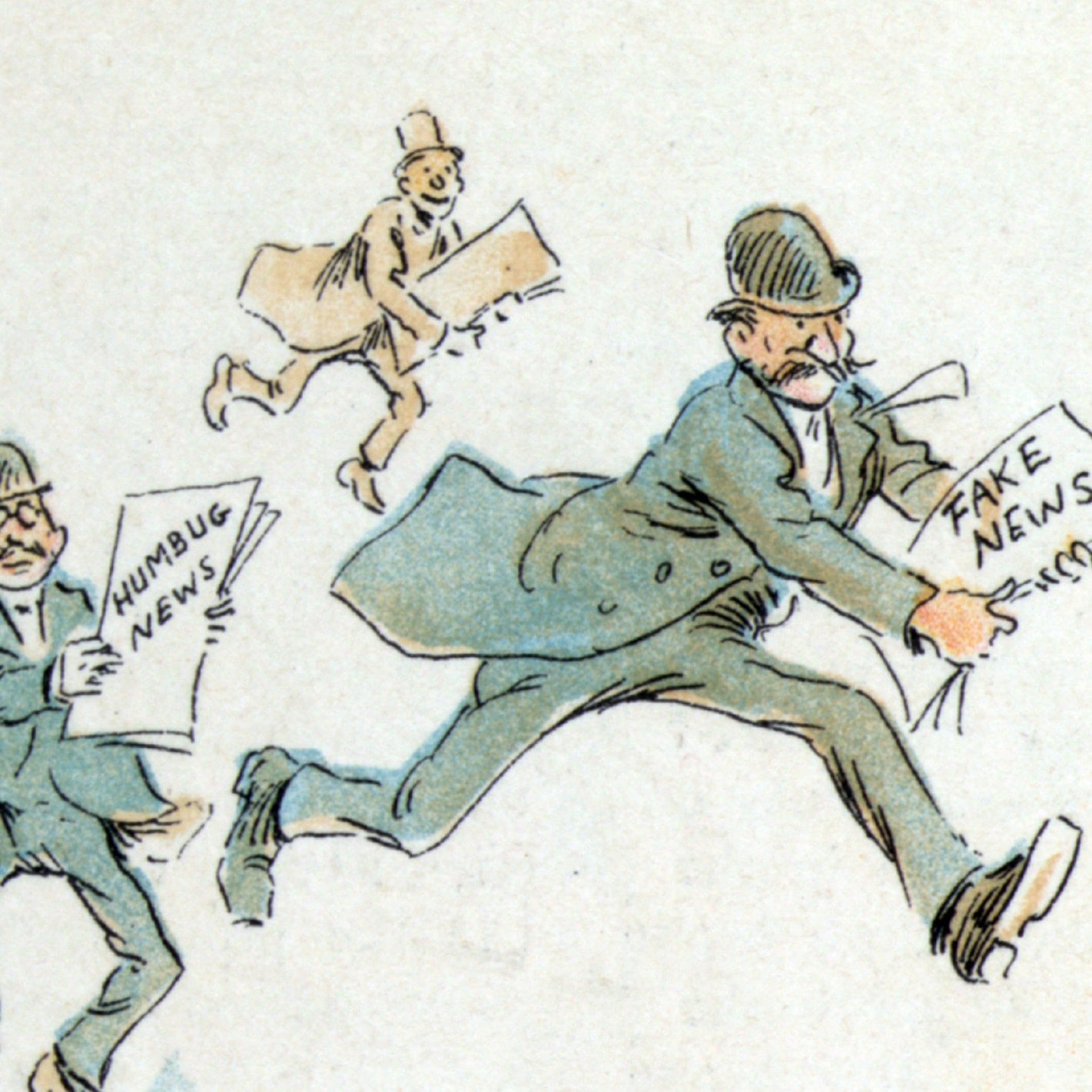 Stand-up comedians at live festival events present short historical 'on this day' pieces then discuss some historical topics or people connected to the location where the live show recording takes place. This is a touring show across UK festivals and has been running since 2019. Find us at @ItJustSo1 on Twitter.
Podcast episode 005 featured events from 23rd June (and the history of Ludlow, a section which has unfortunately been lost to posterity thanks to the technical gremlins).
With Simon Bolton, Lisa Vernon, Darren Archer and Gerard Harris.